Concert in the Castle Park at the Mikes estate, Zăbala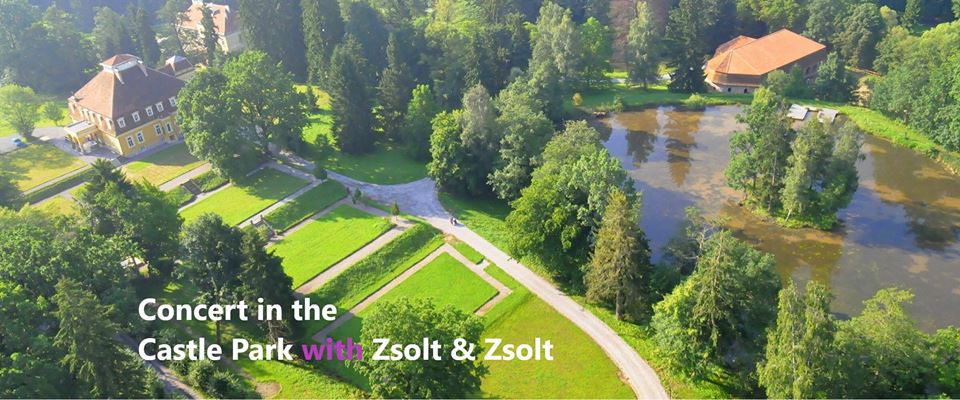 The Mikes estate will welcome once again the duo Zsolt & Zsolt on July 31th. The duo will play an acoustic concert starting from 18:30. Everybody is welcome!
More details here: Facebook event.
News
The second edition of Awake Festival will take place at the Teleki Estate between 17-19 august 2018. The line-up includes famous international bands like Morcheeba, Wilkinson or The Subways, but also Romanian and Hungarian ones. 

Six castles in Transylvania, Romania joined the series of events called PIKNIK – Open Castles' Week, coordinated by the Castle in Transylvania Programme between 24th and 27th May and jointly attracted over 3000 visitors.