Castle PHOTO exhibition at Kálnoky Castle in Miclosoara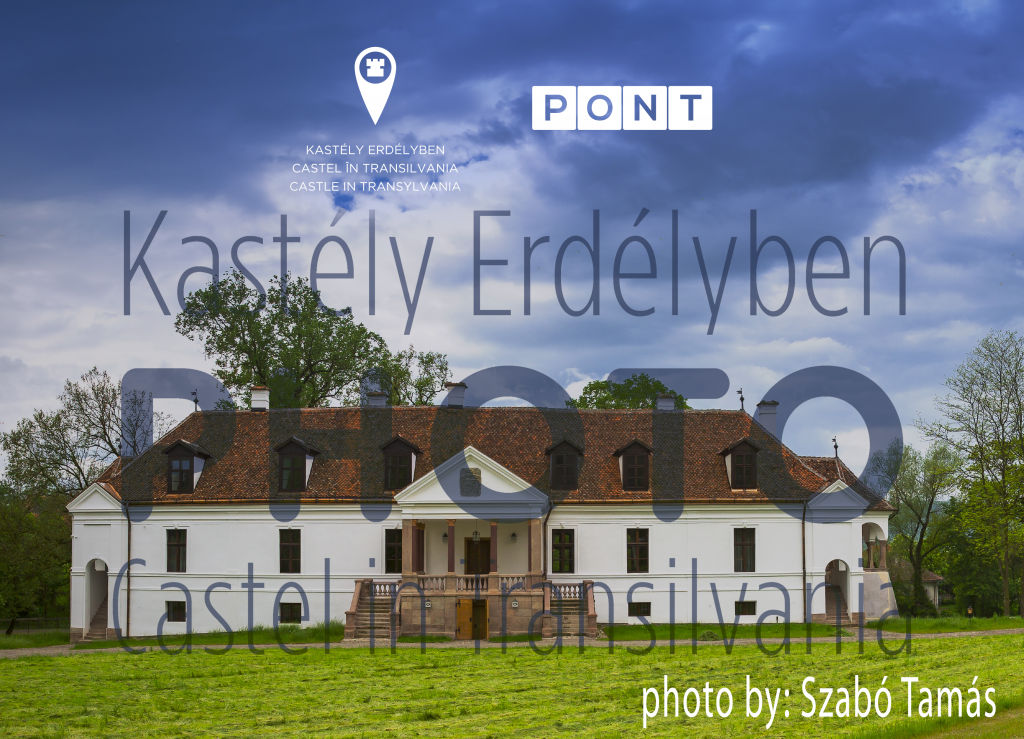 The photographer Szabó Tamás traveled all around Transylvania taking photos of castles and manors. Now we invite you to see a selection of the best pictures at the Kalnoky Castle in Micloșoara/Miklósvár. On view until October 29th.
For more information, please visit the Facebook page of Kalnoky Castle.
News
The second edition of Awake Festival will take place at the Teleki Estate between 17-19 august 2018. The line-up includes famous international bands like Morcheeba, Wilkinson or The Subways, but also Romanian and Hungarian ones. 

Six castles in Transylvania, Romania joined the series of events called PIKNIK – Open Castles' Week, coordinated by the Castle in Transylvania Programme between 24th and 27th May and jointly attracted over 3000 visitors.