Bohemian style Halloween party at Kálnoky Castle, Micloșoara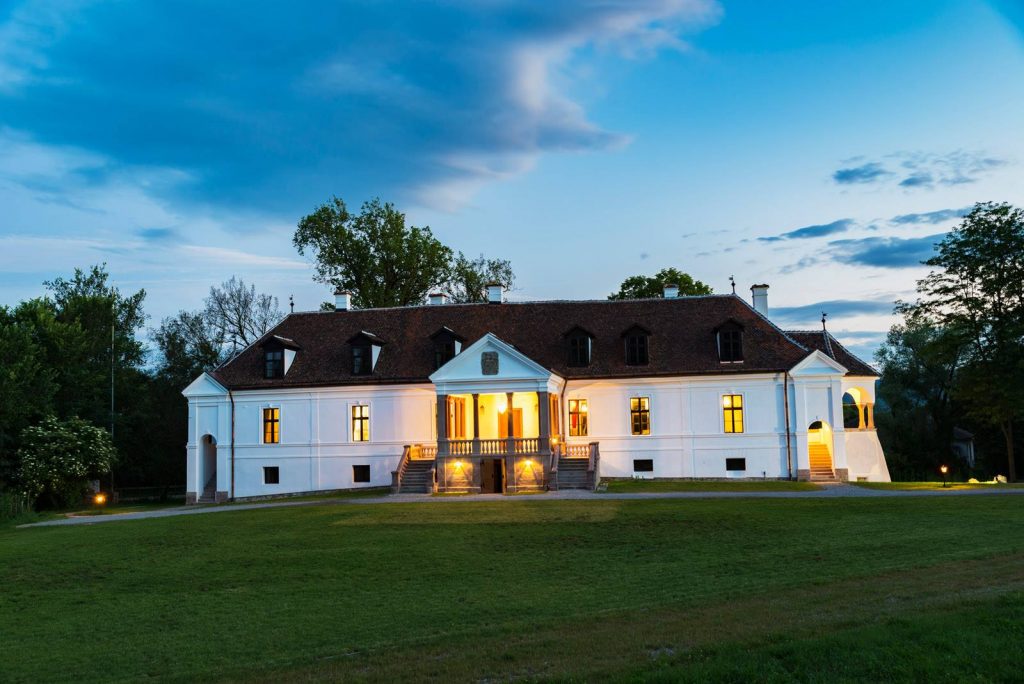 Dress Bohemian style and enjoy an original cultural & social event in a Transylvanian castle! The party will take place in the castle's cellar on 28th October from 19:00 to 22:00.
For more details, please check out the Facebook event!
News
The second edition of Awake Festival will take place at the Teleki Estate between 17-19 august 2018. The line-up includes famous international bands like Morcheeba, Wilkinson or The Subways, but also Romanian and Hungarian ones. 

Six castles in Transylvania, Romania joined the series of events called PIKNIK – Open Castles' Week, coordinated by the Castle in Transylvania Programme between 24th and 27th May and jointly attracted over 3000 visitors.